Lawn Treatment Programs
Since 2018, JKM has partnered with EcoGreen Lawn Care to provide its clients with superior lawn treatment programs. To be an applicator in the state of PA, you must be licensed. This is why we turned to EcoGreen to provide this critical service for us. We know that not all lawns or properties are the same so each new client is handled individually.
Options could range from a traditional fertilization (5 step) to an organic treatment (6 step) or even a blended (hybrid) program. These programs are targeted at specific times of the year: early spring, early summer, mid-summer, late summer / early fall, late fall / early winter.
These time specific programs help to prevent Crabgrass and other Broadleaf weeds (dandelions) in combination with feeding programs: slow release (granular) and quick release (liquid) to boost the lawns growth and color through nitrogen & potassium applications.
Other services also provided include: grub control, nutsedge spraying (lawn), tree & shrub spraying (spotted lantern fly & invasive bugs), mosquito control, flea & tick control, perimeter pest control, pH testing & lime applications.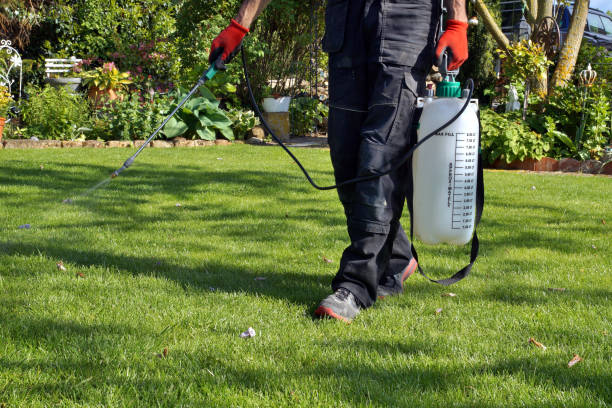 Service Area
Lafayette Hill, Plymouth Meeting, Blue Bell, King of Prussia, Eagleville, Trooper, Audubon, Collegeville, Trappe, Royersford, Limerick
Message Us
Get In touch below. Ask Any Question or Start a Free Estimate
Office Hours
Monday - Friday 7:30am - 3:30pm