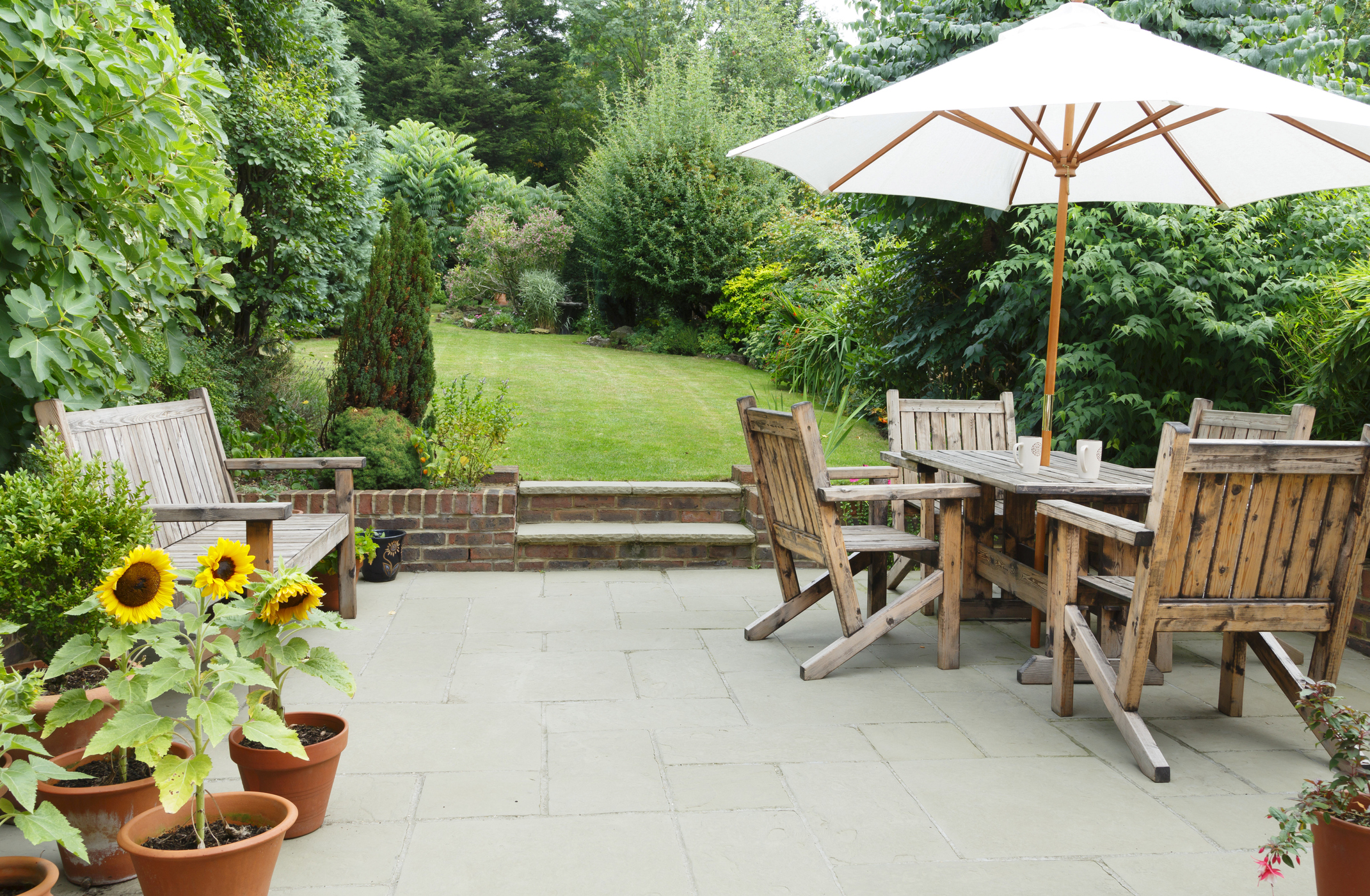 Service Area
Lafayette Hill, Plymouth Meeting, Blue Bell, King of Prussia, Eagleville, Trooper, Audubon, Collegeville, Trappe, Royersford, Limerick
JKM WIn's Angies List Super Service Award 5 years in a row
JKM has been providing high quality lawn care services in Eastern Montgomery since 2007
My family has proudly used the services of JKM Lawn Care, LLC for over 2 years now.  JKM has been wonderful, effective and definitely reasonably priced in a highly competitive market.  Their customer service stands head and shoulders above the rest.  They have always showed up on time and with smiles on their faces.  They have kept our property looking it's best.  We are also so pleased that they now do snow removal as well.  That has been a life saver, especially since my husband has a bad back.  He can't physically remove the snow himself, so this has been a blessing for us.  We would highly recommend their services to anyone looking for "Five Star" lawn care services.
-Nicole P (Norristown, PA)
My husband and I have lived on the Main Line for 13 years and have had experience with many lawn services.  JKM Lawn Care is our favorite so far.  I have glanced out the window when they are here working, and they are focused on getting the job done and done right!  They redefine pride in workmanship...and we have a property that reflects it!
- Carrie C (Wynnewood, PA)
I have lived in the Lafayette Hill area for the past 5 years now & from day 1 , James & his crew have taken care of my every landscape need  ! They arrive prepared EVERY time I need their services ! Whether it be Grass cutting , hedge trimming , Mulching, seeding, EVEN SNOW REMOVAL , They arrive promptly & do just an EXCELLENT JOB EVERY TIME! I HIGHLY RECOMMEND THAT YOU TRY OUT THEIR SERVICES - THE WORK IS DONE RIGHT & THE PRICE IS RIGHT !!!
- Jay E (Lafayette Hill, PA)
I have been using JKM for 2 years now, and I couldn't be happier with the service and availability...I would recommend JKM every day, all day; when it comes to my lawn, leaves, weeds, flowers and now even snow removal, no one is better.
- Tim B (Jeffersonville, PA)
JKM has been our landscapers for at least three years now. We have always found them to be responsible, courteous and faithful in year round lawn care.  In addition, most recently we have been surprised to find our driveway and walkways cleared of snow before we even awake!  We have a sizeable property with many trees, shrubs and 2 ponds.  In the spring and summer our lawn was cut and trimmed well, in the fall the leaves were raked at the right time and in the winter the snow was removed.  They have always gone the "extra mile" and served us well.  We highly recommend JKM Lawn Care, LLC.
- Judy & George B (Blue Bell, PA)
I had been doing my own lawn for over 20 years.  In fact I had just recently purchased a new lawn mower when I was too busy to get it cut one weekend.  Two years ago that summer it took one service from James Hoult and his team to convince me I did not need to do my lawn anymore.  Not only was his price reasonable, his team was timely, quick, and provided an exceptionally well cut front and rear yards.  My wife and I look forward to their arrival every two weeks as they ensure our lawn always looks its best.  James and his crew are true professionals and I strongly recommend them to anyone needing lawn service.
- Ray R (Norristown, PA)
Message Us
Get In touch below. Ask Any Question or Start a Free Estimate
Office Hours
Monday - Friday 7:30am - 3:30pm