Pruning and Trimming Collegeville PA
Pruning and Trimming Services in the Collegeville PA Area
Pruning is used to remove unnecessary branches. Trimming promotes healthy growth. Pruning is a practice that is periodically required on all woody landscape plants. Our reputation for professionalism begins with the first phone call to our friendly customer service personnel and extends to our attention to every detail on your job. We have been providing pruning and trimming services to residential and commercial properties since 1982.
Why Pruning and Trimming?
Pruning is an important part of every landscaping program. Without proper pruning, your trees and shrubs will not enjoy premium health. Speak with our Collegeville team of experts at JKM Lawn Care about your landscaping and lawn care service needs and learn more about our services. Gorgeous landscaping and lawn care are what we do best. You can rely on our grounds care service crews for optimum treatments, including pruning. We are here to keep your property looking its best throughout all the seasons.
Your bushes and trees are some of the most valuable assets on your property. Providing proper care and maintenance is crucial. Our team of pruning experts can help you make sure that your trees stay strong and healthy.
Pruning benefits your landscaping in numerous ways, such as:
Thicker and fuller foliage with healthier plants
Plants will look more attractive and kept at desired size
Pruning removes dead and dying branches and stubs, allowing room for new growth and protecting your property and passerby from damage
Reduces pest and insects
Increasing lifespan
Reducing the likelihood of disease
Increasing growth by removing blocks to sunlight
Helping bushes, shrubs and trees, stay structurally sound
We Provide Full Landscaping & Lawn Care Services for Your Needs in the Collegeville area offering pruning and trimming services for both residential and commercial properties.
We are experts in pruning the shrubs on your property to ensure they maintain aesthetic and symmetric integrity. Our customers rely on us to keep their property green and gorgeous year-round. Different types of trees and shrubs require different types of care. You can count on our team to provide the care you need.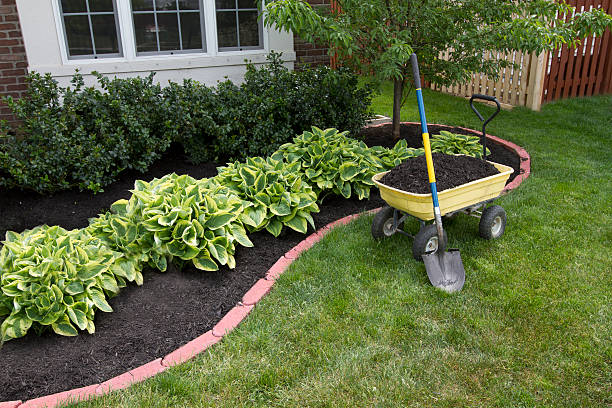 Service Area
Collegeville, Lafayette Hill, Plymouth Meeting, Blue Bell, King of Prussia, Eagleville, Trooper, Audubon, Trappe, Royersford, Limerick
Message Us
Get In touch below. Ask Any Question or Start a Free Estimate
Office Hours
Monday - Friday 7:30am - 3:30pm